Hypnotherapy Clinic in Central London

---
Thriving hypnotherapy, NLP and bespoke proactive coaching practice at No.1 Harley Street, Central London.
Successfully treating clients using
NLP and Hypnotherapy
, Hypnosis practitioner
Tim Martin
has trained and worked alongside hypnotherapist Paul McKenna and Dr Richard Bandler. Many of life's problems can be overcome using simple yet powerful hypnosis techniques. Your mind and emotions drive every decision you make - NLP and Hypnotherapy enable you to make clear, focused, positive decisions to change your life.
We now also specialize in ACT ( Acceptance and commitment therapy) as featured in The Sunday Times Style magazine on 07/08/2011
We sincerely hope you can find the answers you need here - if not, please contact us on 0800 458 2499. We will tailor a self hypnosis CD for your needs. Please ask about the bespoke self hypnosis CD service.
Consultations take place six days a week, with four late evening options for busy professionals. All enquiries are met with a friendly and understanding welcome.
Is Hypnotherapy for me?

---
"
What is Hypnotherapy and NLP? Is it safe, will it work for me?"
Who is
Tim Martin
? Is he qualified and does he have the experience to treat me?
What's the diference between
NLP and Hypnotherapy
? What can it treat? How much will it cost?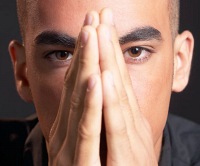 Treating phobias and anxiety

---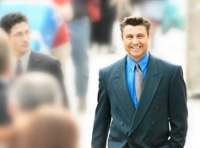 Life Coaching

---
Take control of your life and overcome the obstacles that have been holding you back.
Achieve your goals
...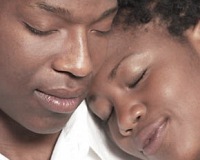 Relationships

---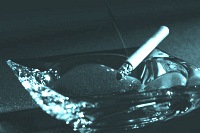 Stop Smoking Successfully

---
In one session say goodbye to nicotine addiction - completely, and stop smoking forever...
To read about how we can help you stop smoking, using hypnosis techniques at our clinic in Central London, click here.